Inquiries of Tirofiban Hydrochloride from Clients
Tirofiban is administered via intravenous infusion and is indicated to reduce the rate of thrombotic cardiovascular events (combined endpoint of death, myocardial infarction, or refractory ischemia/repeat cardiac procedure) in patients with non-ST elevation acute coronary syndrome (NSTE-ACS). Wanlong Pharmaceutical is a leading
tirofiban manufacturer
in China and our Tirofiban API has been exported to other countries. Recently, we got some inquiries of tirofiban hydrochloride from clients, below are the details:
1. I'm reaching out for an inquiry about an API, "Tirofiban".  Can you please provide us with a quote and what documentation is provided with the API (CoA, CoC, etc.). Looking forward to hearing from you. 
Best regards
2. I am a Managing Director of pharmaceutical company. I want this material for my company. Kindly give me good price.
3. I need your best price, Payment terms, QTY : 2.6KG. Also need certificate of authenticity (signed and stamped) to confirm the quality. Please make sure the remaining shelf life at the time of delivery must be at least 80%.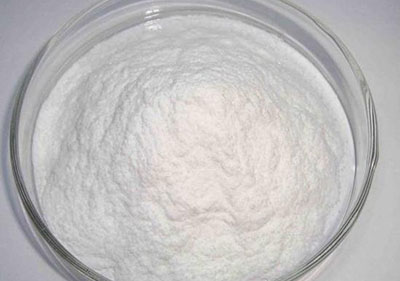 Wanlong Pharmaceutical, as a tirofiban manufacturer in China has been manufacturing and using this API for more than a decade. We have GMP, EU WC and DMF available for this product and are able to assist our customers with their registration at their local authorities. Plus, customers' feedback turned out that our product is not only of trust in quality but also cost effective. You are welcome to contact us:
sales@xawanlong.com